Become part of our strategy as a Principal Consultant
As a Principal Consultant at Devoteam you mix leadership in client projects with involvement in internal strategy and proposition development. Clients see you as a key advisor who builds bridges between business and IT. Internally, you're known to be a strong mentor for others and a strategic advisor to the management team.Since you are quite experienced, you're probably already specialized in your technology area. That's why we also offer you to broaden your consulting-, presentation-, and leadership skills. Anything to help you become either a Tech Guru or a future Director at Devoteam.
View all vacancies
Where it all happens

Our teams

Discover everything about the teams with which we innovate on a daily basis for our clients.
M Cloud
The M Cloud team consists of about 60+ Microsoft experts with different specialties, from Azure Architects and DevOps Engineers to Cloud Enterprise Architects and Cloud Native Developers.
S Platform
Our S Platform (Salesforce Integration) team consists of 40+ consultants with mostly MuleSoft integration experience, ranging from API Specialists to Integration Architects. This multidisciplinary team also has knowledge of Java, Azure and more.
Innovative Tech
The Innovative Tech (I-Tech) team consists of 50+ consultants working with Elastic, Atlassian, Red Hat & Java technologies. They work on customer solutions around monitoring, software team collaboration, DevOps, automation, CICD and software development. Everything to take a customer to the next level of innovation.
Public Consulting
The Public Consulting team consists of about 50 experts with a high level of sector-specific knowledge and experience. Here you will mainly find interim managers, social domain consultants and functional managers.
Digital Impulse
The Digital Impulse team consists of about 15 Senior and Principal Consultants who focus on Cloud, IT Strategy and Business Process Management.
Internal and external knowledge sharing
The more experienced you are, the more valuable knowledge sharing becomes. You do not only share your tech track-record, but also your life experience as a consultant. We help you to become a guiding light for others by stimulating mentorship and thought leadership.
Mentorship
As one of or most experienced consultants you have probably dealt with lots of challenges in different projects, you probably know a lot about the different industries you've worked in, and above all, you might have a natural sense for fixing and improving anything tech-related. This information is paramount to help others grow. We will enable you to share your experience with less experienced colleagues and help you to become a mentor.
Thought leadership  
We see thought leadership as building your personal brand in the outside world. We can help you to build the skills necessary for this. Dreaming of presenting on a big podium at a large tech event? Or happy to share your knowledge in a written form through blogs and white papers? We will facilitate all you need to help you become a guru for your audience, from getting proper time to work on it and develop your skills to a helping hand from our marketing team.
Organization & culture

About Devoteam
300 IT consultants in the Netherlands and 8,000 worldwide

Specialized in Cloud, DevOps, Data, Integration & API, Business Consulting and Agile

At Devoteam we are the right size to both make a huge impact for our clients and also offer a personal and warm environment for our colleagues.
Work with the world's leading cloud platforms

Leading partner of Microsoft, Google Cloud, AWS, Salesforce & ServiceNow

As a Principal Consultant you either excel in one of these technologies, or operate on a higher advisory level to our clients where you talk about concepts, not specific technologies.
20+ nationalities & cultures

Collaborate with colleagues from South Africa, Italy, United Kingdom, Egypt, India, China, Serbia, etc

In addition we also have a healthy balance between young professionals, medior/senior consultants and principal experts such as you. Your role is to be an example.
Accessible & flexible organization

No unnecessary processes, procedures & hierarchy or entrenched traditions

For your intenal involvement in strategic topics and our portfolio, we will make sure nothing gets in your way.
We are…
a bunch of Tech Enthusiasts with the drive to discover new technologies every day.
a mix of multidisciplinary teams focused on 5 strong Tech Partnerships.
a caring & sharing organization where social activities & knowledge sharing are part of nature.
a community that takes pride in who you are and helps you become who you want to be.
We need you to drive change & bring creative tech ideas to life.
Discover Erik's growth path at Devoteam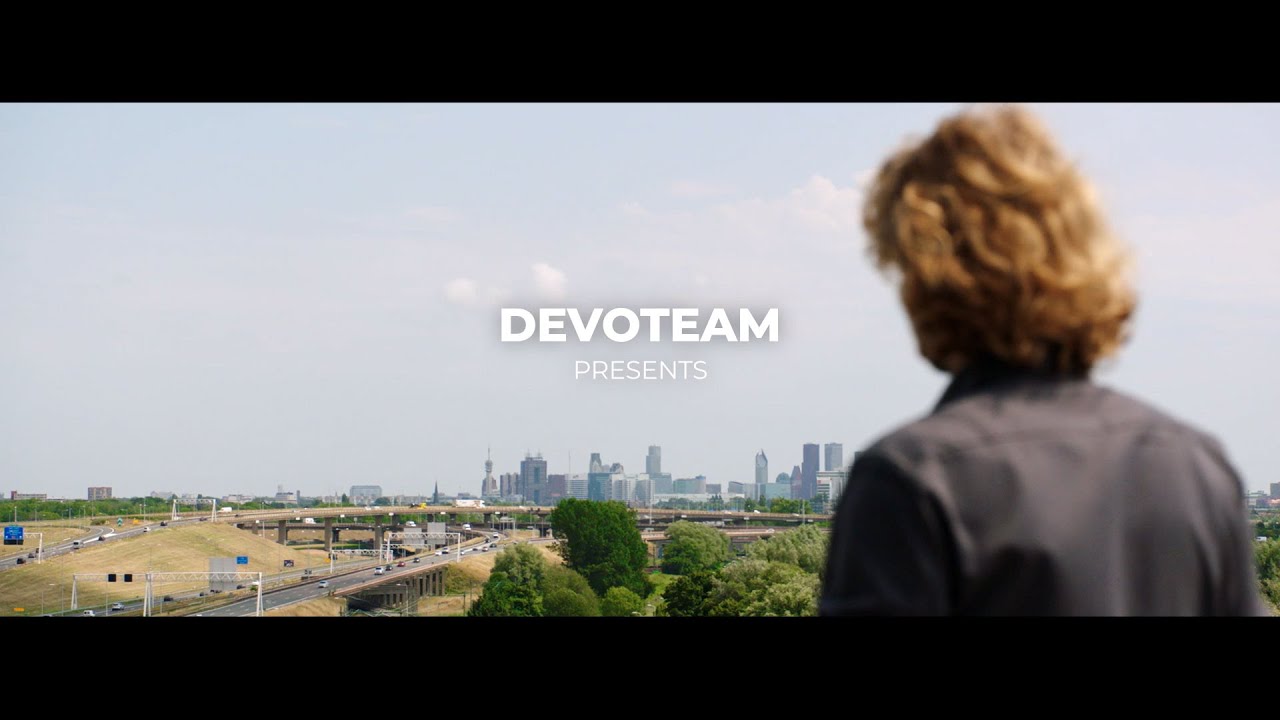 Curious to find out what career opportunities we have for you?
Of course we also have specific vacancies you can apply for, but we prefer to look at what fits best for you. If you fill in the short form to show your interest in joining our open & ambitious culture, one of our Career Professionals will contact you to see what career opportunity fits your skills and ambitions best.
The process is quite easy. Share a few details about yourself, the topics that interest you, and your LinkedIn profile URL, and that's it. We will then try to contact you within one work day to plan a short career discovery session. No strings attached.
Share your interest