What life's like in the S Platform team.
These people all love connection, literally. Within the S Platform team we focus on Salesforce technology, in particular integration & API platform MuleSoft. Integration Engineers & Architects and API Management Experts work together this team. This group of consultants have mixed backgrounds and mainly focus on MuleSoft and partly on Tibco, Azure and Java. In teams we work together with consultants from the other units on impactful cloud, integration and transformation solutions for customers in the retail, telco, media, logistics, energy, financial and public sector.
#dynamic

Your activities as a consultant in the S Platform team.
You're a wizard for our clients.
Of course, providing cutting-edge solutions for the customer is your #1 priority. After all, that's what you were born to do.
You play a key role in boosting Devoteam's growth.
You come up with innovative propositions and, together with a few other consultants, ensure that this becomes something valuable for our clients. You see where things can be improved within the unit or with customers, you discuss this together with your team or the unit director, and act to improve.
You keep an eye on the future and share your vision.
You often immerse yourself in IT trends, Gartner reports, etc, and proclaim this vision as a preacher to your colleagues and your network. You are also a thought leader with involvement in blogs, trend reports, webinars, and more.
You do fun things with colleagues.
From a Friday afternoon where you try out a new technology with other consultants (with beer & pizza) to drinks.
Examples of projects we work on.
Building an Integration Competence Center.
This wholesale organization asked us to set up an Integration Competence Center as well as educating their project managers. Using the Mulesoft Anypoint Platform for the Integration Competence Center meant that users could access both on-premise and Cloud integration. We also created an entirely new delivery process, covering business development to development for production.
Omnichannel connectivity with MuleSoft.
This retail organization wanted to achieve a fully digital, omni-channel experience that enhances business value. They selected multiple Salesforce products and choose MuleSoft to facilitate the integrations.  All applications and systems within this client's landscape are now connected through re-usable APIs, using Anypoint. To reach an even greater agility, we set up loosely coupled systems and flexible architecture as well.
Integration platform based on Tibco Cloud Integration.
This mobility organization is building an integration platform based on Tibco Cloud Integration (a SaaS solution), which is fully provisioned via a CI/CD pipeline in Gitlab (deployment of BW6 CE workstations as well as Flogo applications), the pipeline further includes AWS Lambda functions, Datadog monitoring and Sonarqube for code quality.
Get to know the  Integration team.
I am proud of all the small and big steps me and my colleagues take every day in order to help our customers digitize their business, innovate and see how all of that has an impact on consumer's day-to-day life. Next to that, I am proud of the impact I have on Devoteam as an organization through my involvement in MuleSoft Community, Integration Community, Devoteam Ambassadorship and Leadership training.
Meet Dajana
Get to know the  Integration team.
Navigating the sea of Enterprise Application Integration and massive demand for integration work requires a capable co-captain to help design, implement, and drive the organization's integration strategy. Someone who can provide classic competence center support and delivery roles, and with a modern mindset empowers business & application teams by building a foundation and framework that would enable a distributed, self-service, & multi-persona approach to integration in a more agile manner. That co-captain is responsible for providing the tools, guidance, assistance, & support through harvesting assets, sharing best practices, and setting up local integration skills. Wearing my Co-Captain hat, as an Integration Consultant, rather than performing the classic (and dreaded) policing role that people assume; I allow the organization to constantly evolve according to the business needs by increasing its agility and reducing the time to deploy new initiatives.
Get to know the  Integration team.
With a combined DevOps and integration background, I design and build integration solutions with special attention to operability and resilience. I enjoy working as a team and continuously learning from each other. Within the Integration unit, I also help building the Mulesoft community by organizing Tech sessions and collecting potential reusable assets for our Anypoint Exchange repository.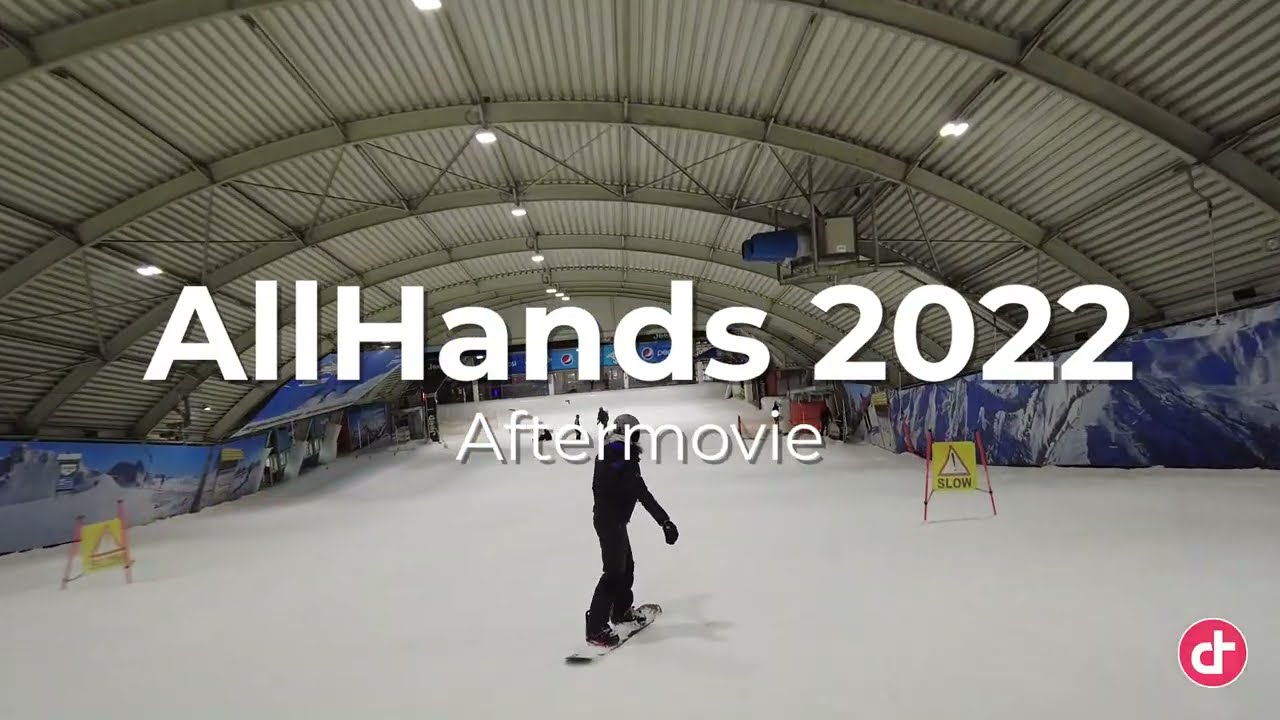 Your stakeholders within the Integration Unit.
Chris Hau
S Platform Director
Chris is ultimately responsible for S Platform in the Netherlands. He focuses on the growth of the unit and its members.
Dajana Mitrovic
MuleSoft Community Lead
Dajana is one of three community leads who focuses on our strategic partnership with Mulesoft. She makes sure we get free trainings, access to the newest launches, etc.
Muhammed Alaa
MuleSoft Community Lead
Muhammad Alaaaldeen Kamal Ahmad, a.k.a. Mak, takes care of the Sales & Marketing initiatives in the MuleSoft community. From events to presales approaches, Mak is your hero.
Wouter Verheijen
MuleSoft Community Lead
Wouter is the third MuleSoft Community Lead and focuses on knowledge- development and sharing. He organizes internal meetups, spreads word about the newest certifications, controls the team's github, and more.
The perks of working at Devoteam.
Flat organization

No unnecessary procedures, processes and hierarchy
High level of knowledge

Learn from your colleagues through knowledge sessions, meetups and demos
Continuous development

We invest heavily in learning & development initiatives that help you grow
Diverse group of people

Collaborate with colleagues from South Africa, Italy, United Kingdom, Egypt, Sweden, Germany, China, Serbia, etc
Excelerate your expertise at the MuleSoft Bootcamp 
All the Devoteamers have the opportunity to apply and be part of the MuleSoft Bootcamp.
The specifically designed program gives participants a full hands-on experience with theoretical components mixed with working on real business challenges, straight from live projects. 
The ambition of MuleSoft Bootcamp Academy, in addition to MuleSoft certification, is to help you progress to becoming a fully-developed consultant, ready and able to actively participate in real projects. 
Find out more
Curious to find out what career opportunities we have for you?
Of course we also have specific vacancies you can apply for, but we prefer to look at what fits best for you. If you fill in the short form to show your interest in joining our open & ambitious culture, one of our Career Professionals will contact you to see what career opportunity fits your skills and ambitions best.
The process is quite easy. Share a few details about yourself, the topics that interest you, and your LinkedIn profile URL, and that's it. We will then try to contact you within one work day to plan a short career discovery session. No strings attached.
Share your interest